Compare Car Donation Programs
800CharityCars.org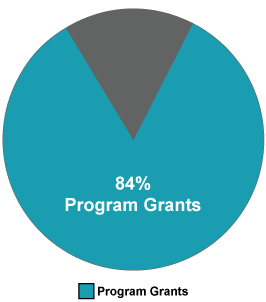 WheelsForWishes.org / Make-A-Wish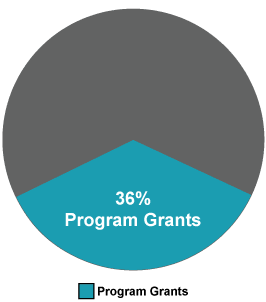 Vehiclesforveterans.org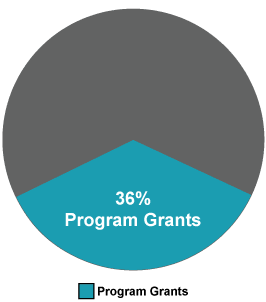 Kars4Kids.org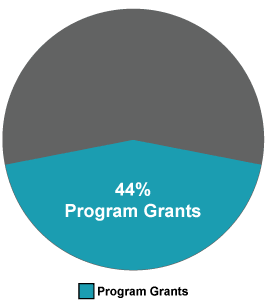 PurpleHeartCars.org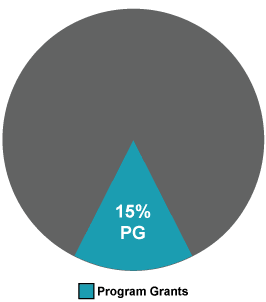 VietnamVeteransCarDonation.org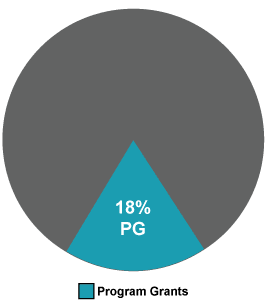 CarsForVeterans.org
CarsHelpingVeterans.org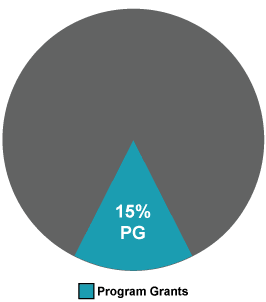 CarsFightingCancer.org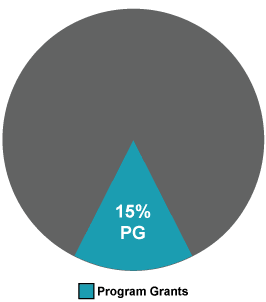 CarsToHelpKids.org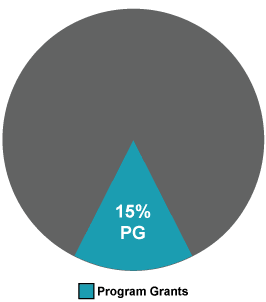 PVA.org
AmericaCarsForKids.org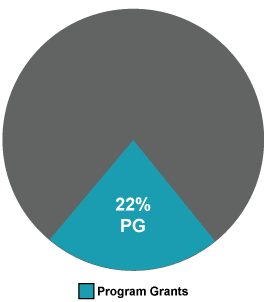 CarsForWishes.org
DonateACar2Charity.org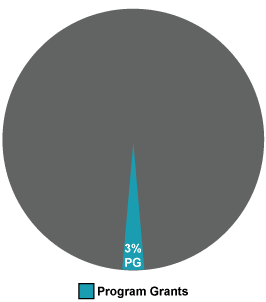 CarsForUSTroops.org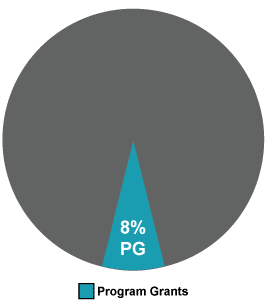 CarsForBreastCancer.org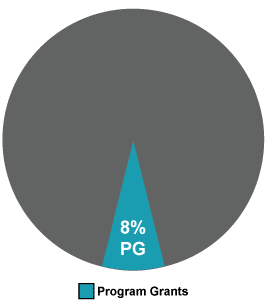 CarDonations.com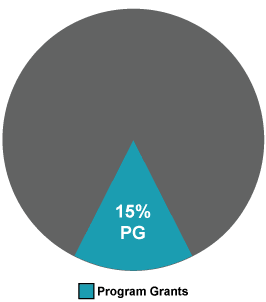 Cars4DisabledVets.org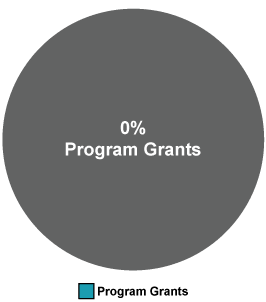 1800DonateCars.org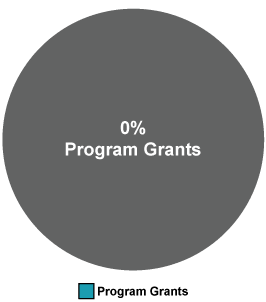 DonateCarToVeterans.org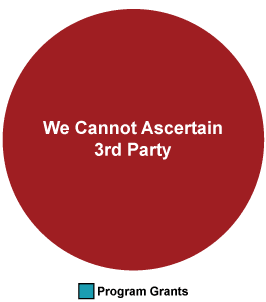 VeteranCarDonations.org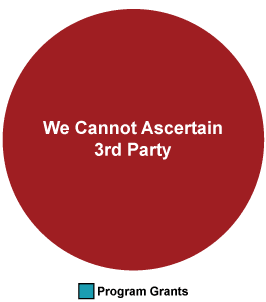 GoodWillCarDonations.org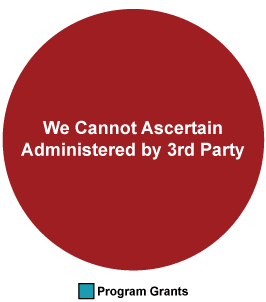 SATruck.org / Salvation Army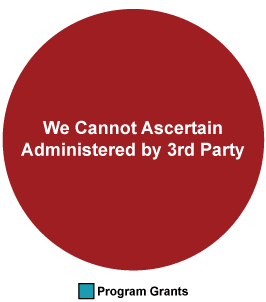 Public Radio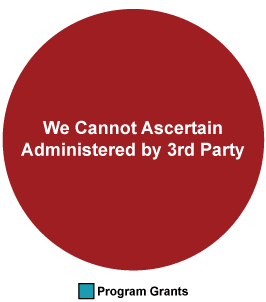 * A study by the GAO found that nationally, on average, only about 35% of proceeds reached the charity when a 3rd party administered the vehicle donation program. There are over 4300 charities with car donation programs and over 95% are administered by a 3rd party.
Source: Guidestar.org 2015 IRS 990 as of 06/03/2017
% of Total Expenses (Part 1, Line 18) Reported as Program Grants (Part 1, Line 13)
Make A Dramatic & Immediate Impact!
Donate Your Car to a Veteran, Struggling Family
1-800-Charity Cars is the only national car donation charity dedicated to providing donated vehicles to Veterans and struggling families which enables the donor at times to claim the "fair market value" tax deduction.
We believe that our program utilizes our nation's valuable donated vehicle resources in the most productive way by providing free vehicles to Veterans and struggling families. Few programs impact the lives of individuals and families as dramatically and immediately as 1-800-Charity Cars.